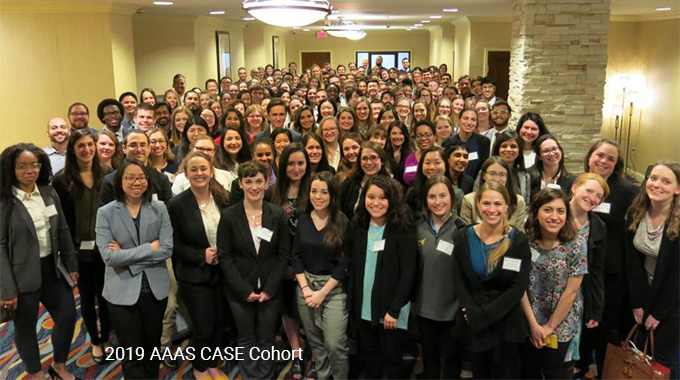 The CIRES Center for Science and Technology Policy Research hosted a competition to send three CU Boulder students to Washington, DC to attend the AAAS "Catalyzing Advocacy in Science and Engineering" workshop March 29 – April 1, 2020. At the workshop students will learn about Congress, the federal budget process, and effective science communication, and will have an opportunity to meet with their Members of Congress or congressional staff. The competition is supported by the University of Colorado Graduate School and Center for STEM Learning.
Through a highly competitive selection process Shirley Huang (Speech, Language, and Hearing Sciences), Marielle Pellegrino (Aerospace Engineering), and Tasha Snow (Geography) were chosen as this year's winners to attend the workshop. Their biographies are listed below.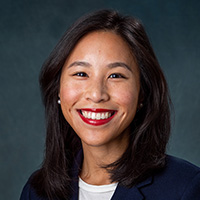 Shirley Huang is a Ph.D. candidate in the Department of Speech, Language, and Hearing Sciences. Her research focuses on language development in bilingual children and emotional well-being in immigrant children from low socioeconomic backgrounds. As both a healthcare provider and a scientist, she is interested in learning how politics and policies impact culturally-linguistically diverse populations—populations that historically have been considered vulnerable. Shirley is passionate about advocacy work, and she applies her research to a larger scale in science, health, and educational policymaking.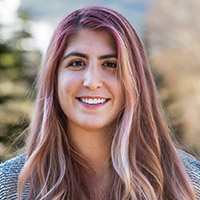 Marielle Pellegrino is a fourth year PhD student in Aerospace Engineering. She is a Draper Fellow and Smead Scholar working in the Celestial and Spaceflight Mechanics Laboratory at CU Boulder. She studies debris mitigation at high altitude orbits, like medium Earth orbit, where GPS satellites are, and geosynchronous orbit, where communication satellites are. She looks at using the Sun's light and chaotic resonances to bring satellites back at their end of life to avoid being a collision hazard for functioning satellites in those regions. In her free time, Marielle also runs a blog on astronomy and aerospace engineering, missaerospace.com, and pursues various local science communication opportunities.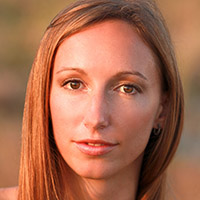 Tasha Snow is a fifth-year PhD Candidate in the Geography Department at the University of Colorado Boulder. Her doctoral research focuses on new ways to use satellites to study ocean impacts on ice fluctuations in Greenland and Antarctica. She is passionate about communicating science, especially climate change, to the public, and connecting it with policymaking. She periodically gives live talks at the Fiske Planetarium on climate change effects on Colorado and recently helped produce a science-policy podcast series, called Sciencing with Purpose.