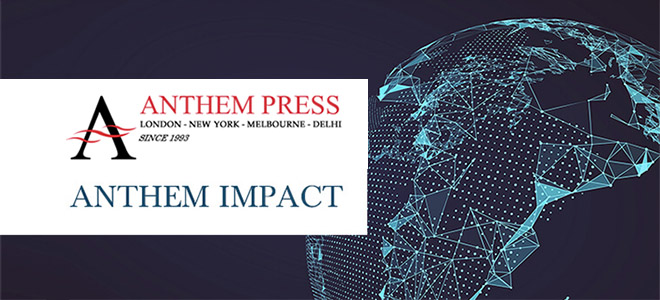 Covering a variety of strands and themes, Anthem Global Dilemmas addresses topics of great ethical importance to the modern world. Authoritative and meticulously researched, the series will stake out big ideas and raise ethical issues, offering not only historical context but also presenting forward-looking solutions that shed light on our social, political, economic and cultural life.
Series Editor 
Ravi Rajan – University of California, Santa Cruz, USA 
Associate Editors 
Maxwell Boykoff – University of Colorado Boulder, USA
Rana Zincir Celal – International Inequalities Institute, London School of Economics, UK
Florian Hoffman – Pontifical Catholic University of Rio de Janeiro (PUC-Rio), Brazil
Stuart White – Jesus College, Oxford University, UK 
Proposals: Anthem Publishing welcomes submissions of proposals for challenging and original works from emerging and established scholars that meet the criteria of our series. Should you wish to send in a proposal, please contact Anthem at: proposal@anthempress.com.