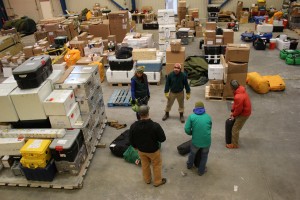 As we enter the last month before we head out on the ice sheet, Most of us have shipped our gear to Colorado where it will then be sent to Albany, New York before it's final journey to Greenland.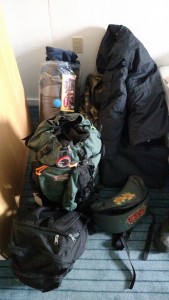 I spent several weeks going over my clothing options before settling on the layers that I would bring this year. Due to the extreme cold and the fact that I rarely changed clothing or layers last year, I am happy with my combination of base, mid, and outer layers to keep me warm without overheating and hopefully, not too much bulk. This year, I will bring a much less complex set of layering.
Due to many personal donations from friends, family, and clients, I have amassed a reasonable collection of video and photography equipment to help give a thorough insight into our activities on the ice sheet as we go about our daily survival, and do productive science to share with the world. Last year,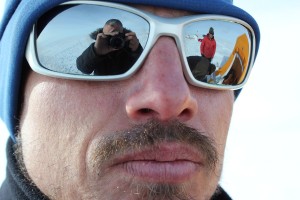 it took nearly a week and a half before the temperatures and my equipment worked together so I was able to capture images without instant failure of batteries and iced over lenses from the storms. This year, I have prepared accordingly.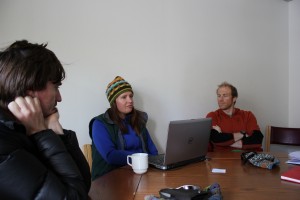 At home, we are getting ready for our upcoming Risk Assessment meeting. We will discuss the various dangers on the ice like hypothermia and storms. We will discuss how to overcome them as a team. I have also been busy doing educational talks with local classrooms where slides and video are shown as we discuss "Life on the Ice" and answer questions from inquisitive children.