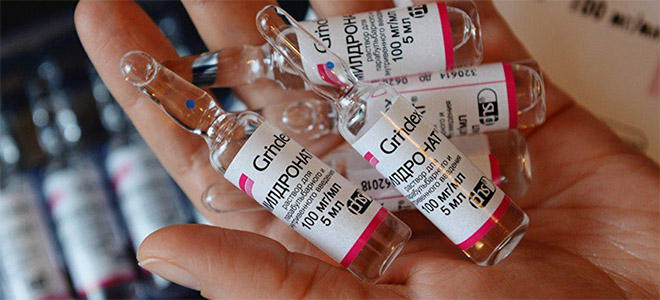 In elite sports, science plays a crucial role in the implementation of anti-doping regulations. Doping refers to the taking of substances which have been banned due to their possible performance enhancing benefits to the athlete. The organization that oversees anti-doping efforts for international sports under the Olympics is WADA, the World Anti-Doping Agency.
In 2011, WADA, along with the International Association of Athletics Federations (which oversees track and field competitions) established a working group to assess the prevalence of doping in elite sport. The group of scientists conducted a study at two major events that year. But when it came time to publish their results, WADA and IAAF did not allow them to do so,
Finally, in 2017 after much debate and controversy the results of that study have been published.  That study is a blockbuster:
Ulrich R., Pope H.G., Cleret L., Petroczi A., Nepusz T., Schaffer J., Kanayama G., Comstock R.D., Simon P., 2017. Doping in two elite athletics competitions assessed by randomized-response surveys.Sports Med. doi:10.1007/s40279-017-0765-4.
It shows that in the two events that it looked at, about 50% of elite athletes disclosed that they had doped.
In a companion piece, CSTPR faculty affiliate Roger Pielke discusses the significance of the new paper. Pielke writes:
"Perhaps the most important result from Ulrich et al. is not that half of elite athletes are doping, but rather quantifying prevalence and how it changes over time is not just possible, but readily available. Anti-doping agencies, sport organizations and the athletes whom they oversee simply have to decide that gathering such data is a priority. So what are we waiting for?"
Pielke's complete commentary can be read here.