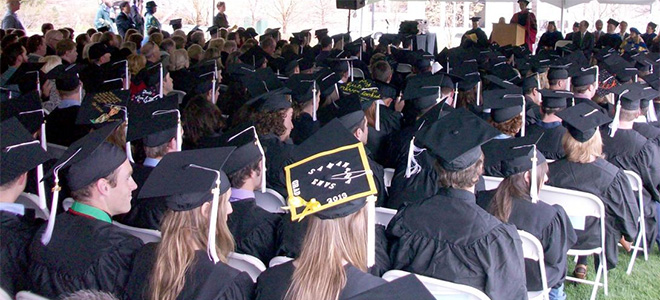 Several CSTPR graduate students who recently received their degrees, as well as two of our research scientists, will be moving on to new faculty or research positions. We are glad that their time at CSTPR helped prepare them for the next stage of their careers and wish them the best of luck!
Meaghan Daly (Ph.D. CU ENVS 2016) is now a Research Fellow with the ESRC (Economic and Social Research Council) Centre for Climate Change Economics and Policy at the Sustainability Research Institute at the School of Earth and Environment, University of Leeds, UK.
Katie Dickinson (Ph.D. Duke University 2008, current CSTPR Research Scientist) accepted a faculty position in the Colorado School of Public Health's Environmental and Occupational Health department.
Elizabeth Koebele (Ph.D. CU ENVS 2017) will begin a new position July 1 as Assistant Professor in the Department of Political Science at the University of Nevada Reno.
Lydia A. Lawhon (Ph.D. CU ENVS 2016) is an Instructor in the Masters of Environment Program at the University of Colorado Boulder.
Lucy McAllister (Ph.D. CU ENVS 2017) recently accepted a position starting August 1 as a Core Visiting Assistant Professor/Core Renewal Fellow in Environmental Studies at Boston College.
Elizabeth "Bets" McNie (Ph.D. CU ENVS 2008, most recently Western Water Assessment Evaluation Coordinator) has taken a tenure track position at the California State University Maritime Academy in Vallejo, CA (her alma mater).
Amy Quandt (Ph.D. CU ENVS 2017, 2013 Red Cross intern) accepted the position of Global Coordinator with the LandPKS (Land Potential Knowledge System) project, a collaboration between the University of Colorado and New Mexico State University.
Jessica Rich (Ph.D. University of North Carolina 2016, current CSTPR Research Scientist) has accepted a position starting September 1 as an Assistant Professor in the Communications and Environmental Studies departments at Merrimack College (Massachusetts).