Dear FIREXers;
We had 5 good burns: Sub-alpine Fir from Fish Lake, Douglas Fir for the big burn, Lodgepole Pine, Ponderosa Pine, and Rice Straw.
The afternoon presentations were give by Ale Franchin (AMS) and Matt Coggon (The Oxidation Flow Reactor formerly known as PAM).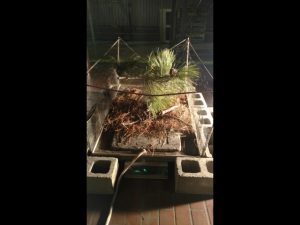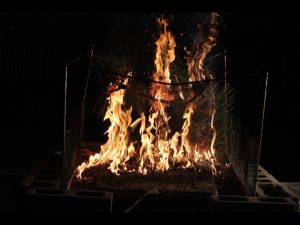 We are looking to wrap up Stack burns this Saturday and envision a smooth transition to room burns. Please let us know if you have any unusual requirements for this if you are transitioning, or for your set-up if you are newly arriving for room burns. There will be a short period on Monday (10/24) when the Fire lab will have movers taking away some of the large cabinets in the Wind Tunnel area. We will work with those folks to make sure that goes smoothly.
Thanks,
Jim, Carsten, Bob