It's a beautiful Friday in the field! The station chief left us some home baked muffins in the garage this morning, a wonderful way to begin the day 🙂 Today we continued to properly anti-seize all of the bolts used on the radiometers as well as level each radiometer. We were able to power up the radiometers and ventilators, which was a great start to the weekend! Tomorrow we will work on the data collection and connection to each logger. It was a very productive day and we even had the pleasure of visiting with the station techs new puppy Shilick!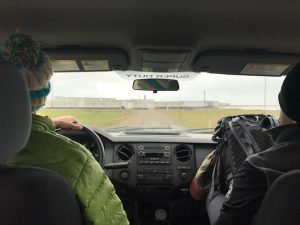 Our morning drive to the station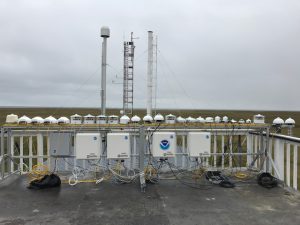 Radiometers are up and powered!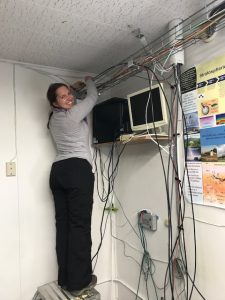 Meghan patiently feeding cable through the wall to the station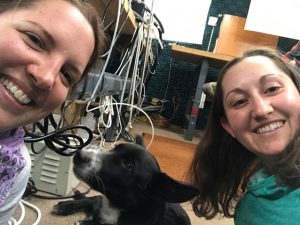 Puppy visit!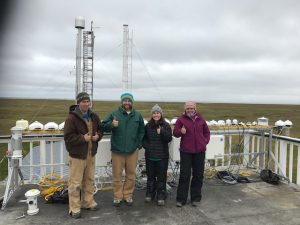 Successfully powered the radiometers and ventilators! From left to right, Chris, Emiel, Sara and Meghan