Please join the entire CIRES community in welcoming our newest members.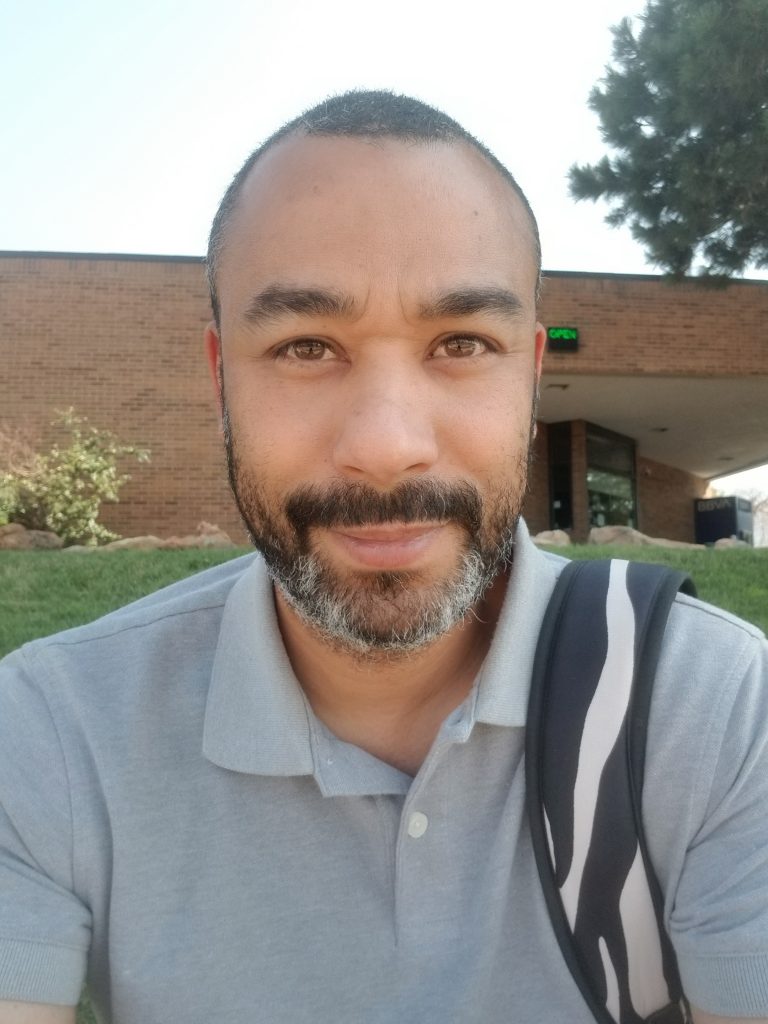 Christen Cousins joined the CIRES HR team in June. Christen came to CIRES as a transfer from CU Boulder's Biochemistry Department. Christen has been working on the CU Boulder campus for 24 years, and will primarily focus on recruiting and onboarding as well as general HR duties.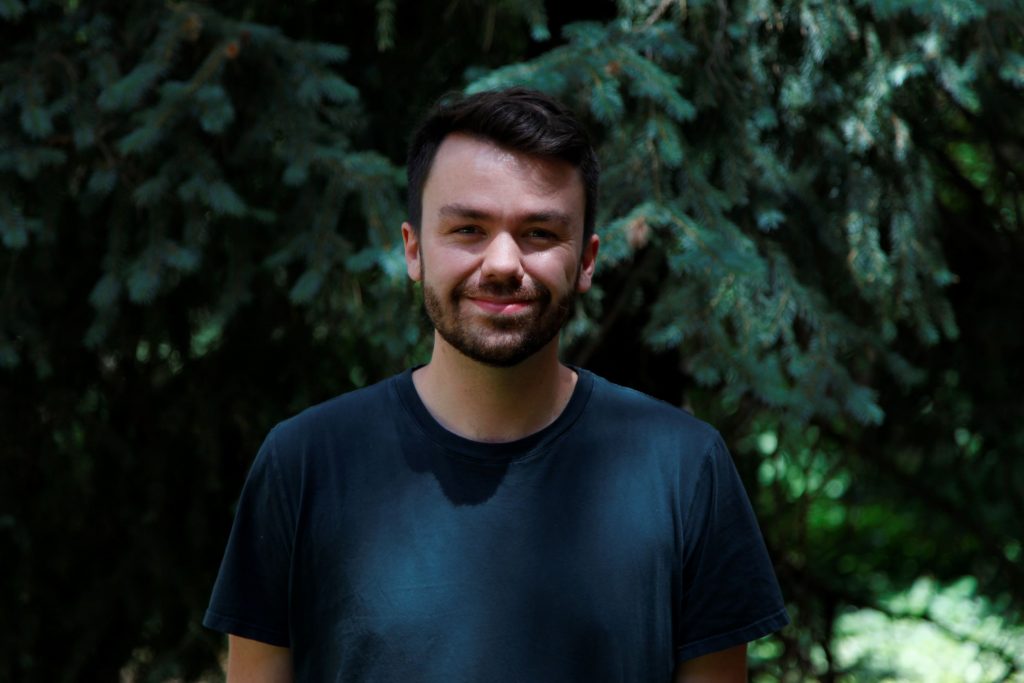 Grant Kirk joined the CIRES Finance pre-award team as a proposal analyst in July. Grant comes to CIRES as a transfer from CU Boulder's Office of Contracts and Grants, where he has worked since June 2020 on the contracts team.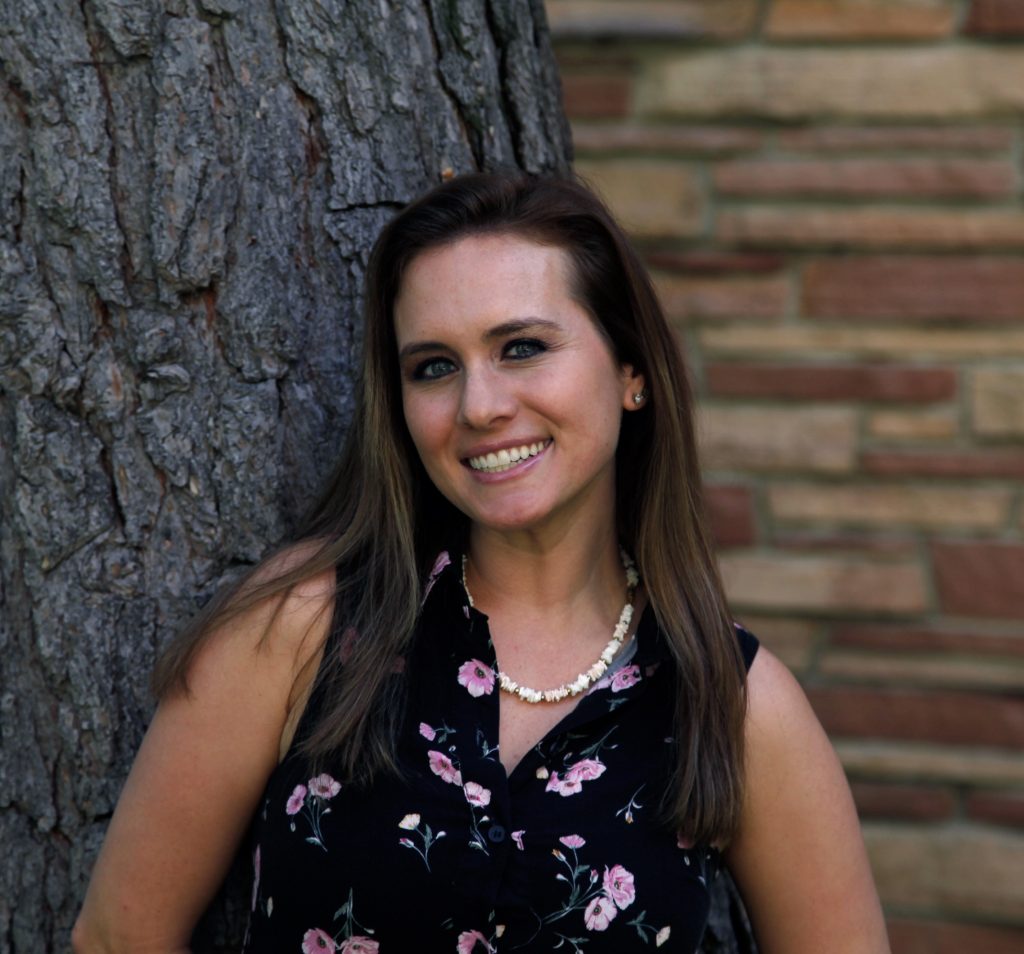 Aly Nahum has recently joined the CIRES Pre-Award team as a proposal analyst. Aly has been with CIRES Finance since September 2019 as the property and purchasing Manager. You may have worked with her before if you are a CIRES PCard or travel card holder, custodian of capital equipment, or if you've ever submitted a travel request.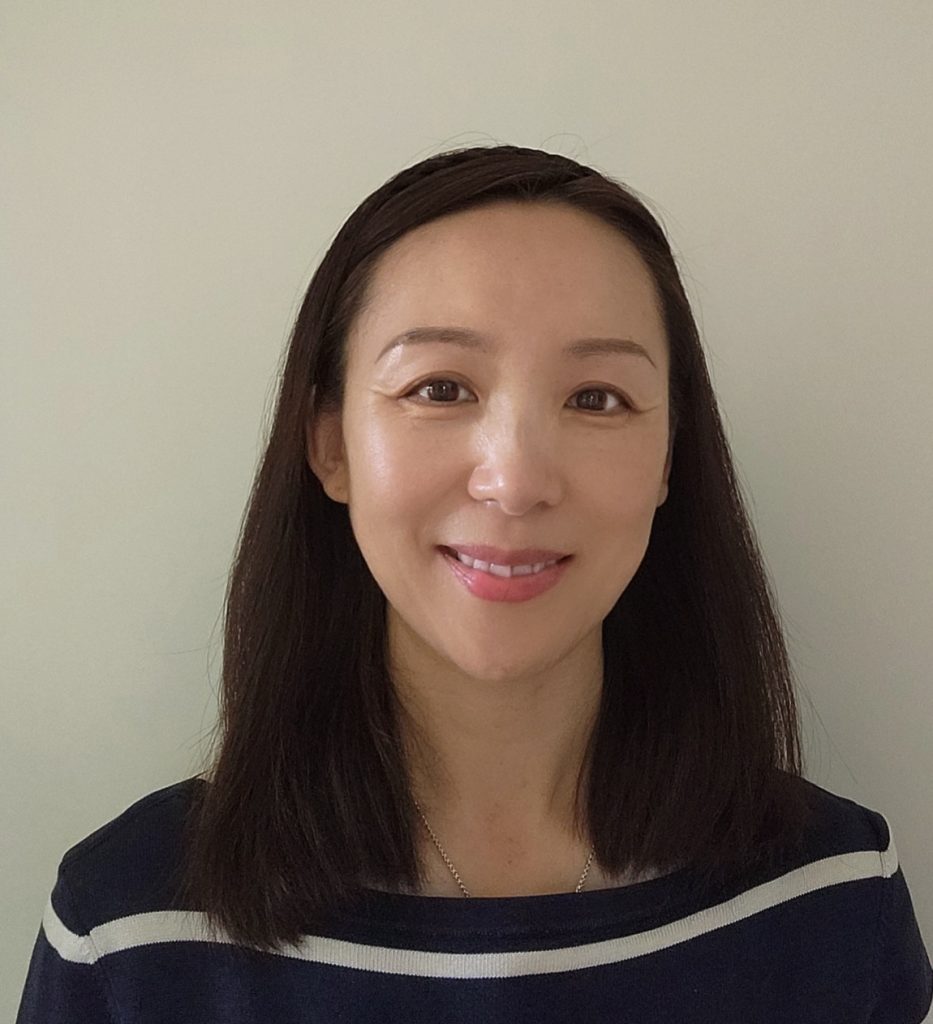 Lin Yang joined the CIRES Finance post-award team as the property, purchasing and travel specialist in July. Lin came to us from CU Boulder's Campus Controller's Office, where she had worked since 2018 on the ePER, PET and requisition side of the RSF compliance team. She will be working on purchasing, property and travel.