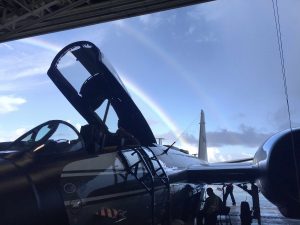 Saturday, October 29th

 

– Down Day



Sunday, October 30th

 

– No Fly / Pack
0730-1000 Aircraft Access with power
0900 – Marilyn will poll teams to determine afternoon access requirements.
1000 Science Meeting  (Tell Ru-Shan/Eric if you have a science presentation)
1100-1400 Aircraft Access window as needed.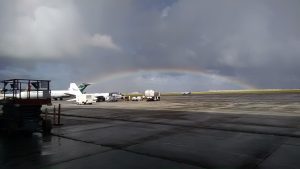 Monday, October 31st

 

– WB-57 Transit
0700-0800 Instrument Upload
0800 Mission Brief (Ru-Shan will represent Science.  Each instrument team can let Ru-Shan know their instrument fly status.)
1000 Estimated Take-off
1500 Estimated Landing at Kwajalein
1530 Deadline to put items in Hangar Staging area for Quickship
1600 Quickship Pickup
Tuesday, November 1st

 

– ISU Pack
2nd floor office packup (Frig, Microwave, Printer, etc leaving)
Suit trailer & Science trailer pickup

Packing Note:

 

 Items returning in ISUs can be placed in ISUs when ready.  Items for the Quick Ship should be placed in the staging area in the hangar ASAP.  See Ron for details.