Another Monday is here!  I am amazed at how quickly time has passed since we began this internship.  Only 5 more weeks and we will be done here.
Data collection came and went last week, with only a little dehydration and exhaustion.  Nothing to write home about, except that I'll opt for some company on those long field days if there are those who want to come along.
Analysis of my first week of data was a bit surprising.  I'll be interested to see what the results are from the coming weeks, and whether or not they are consistent with my hypothesis.
In other news: my laptop crashed this weekend.  That was inconvenient.  After more than a little teeth-grinding and cursing, though, I think my system restore worked.  I encourage everyone to back everything up.  Twice.
Here are a few photos from MRS, our outing with Jenny, and others from around my field site.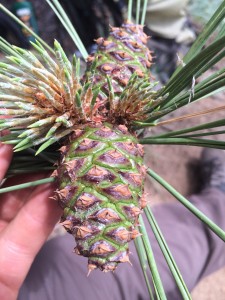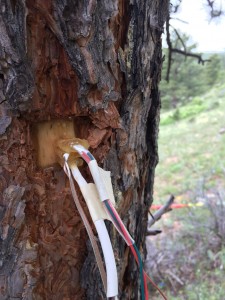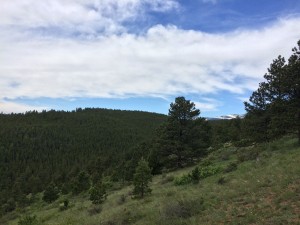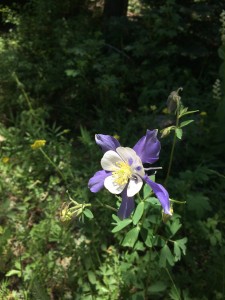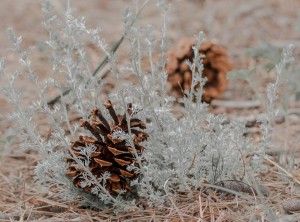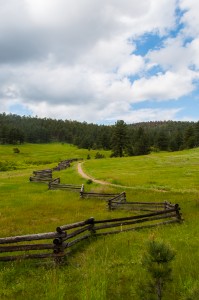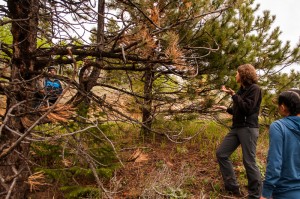 Cheers.
Kevin